OBG HISTORY
Welcome on { O .B. G } Playground dutch server site
N O C L A N B U T A N O T H E R B A N D O F B R O T H E R S
OLDIES BUT GOODIES
---

© Est.2001 OBG PLAYGROUND ©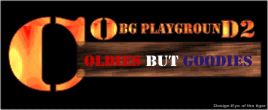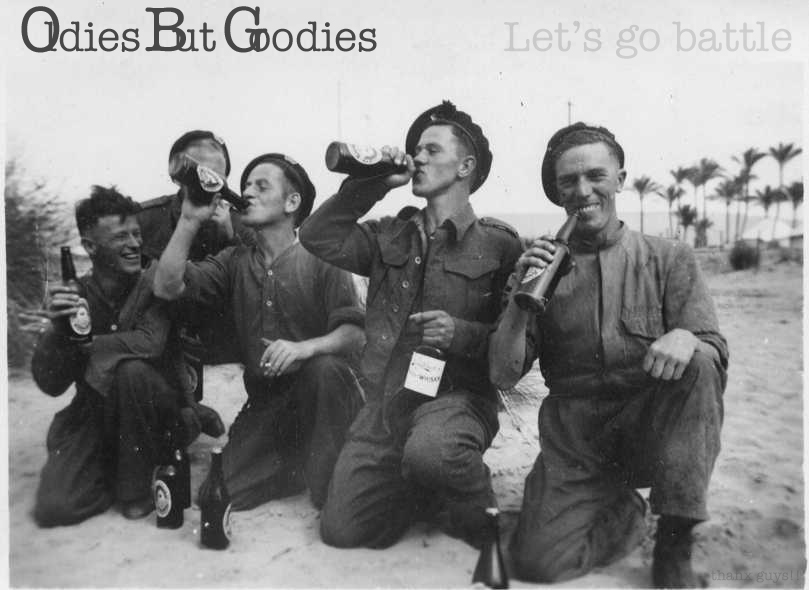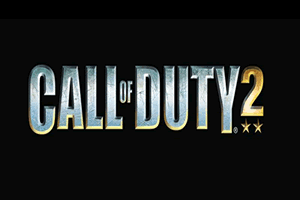 O.B.G Playground is founded 2001 by McDutch and Badass as Mohaa Demos Server. Allied Assault en Allied Assault Spaerhaed. (Malta Map) @Home
OBG is standing for © OLDIES BUT GOODIES ©
We started it as a free plublic server at home in 2001,and not as a clan. Soon we got about 25 members on Mohaa. We have to be a band of brothers playing the same game and have some fun.
Now the server was running Call of duty 2 also as free server hosted bij snakehosting.
As we start playing the game Call of Duty 2 we have some old mohaa members already playing it.
After that we Cod 4 and Black opps etc. etc.. more people going there own way .
But after a few years it became quiet in the playground.
why it was longer so new anymore .
Now we are again active or a little in World of tanks and other games.
it is now 2015 and hope we meet more friends on the playground and join us or join us again
© 2001 OBG PLAYGROUND.NL © 2013 OBG PLAYGROUND.EU ©